PROJET VR
KADATH_VR, 2018
{Projet Bachelor Ecole de Design Nantes} {Unity, C#} {Affinity Designer} {Leap Motion} {Makey Makey} {HTC Vive}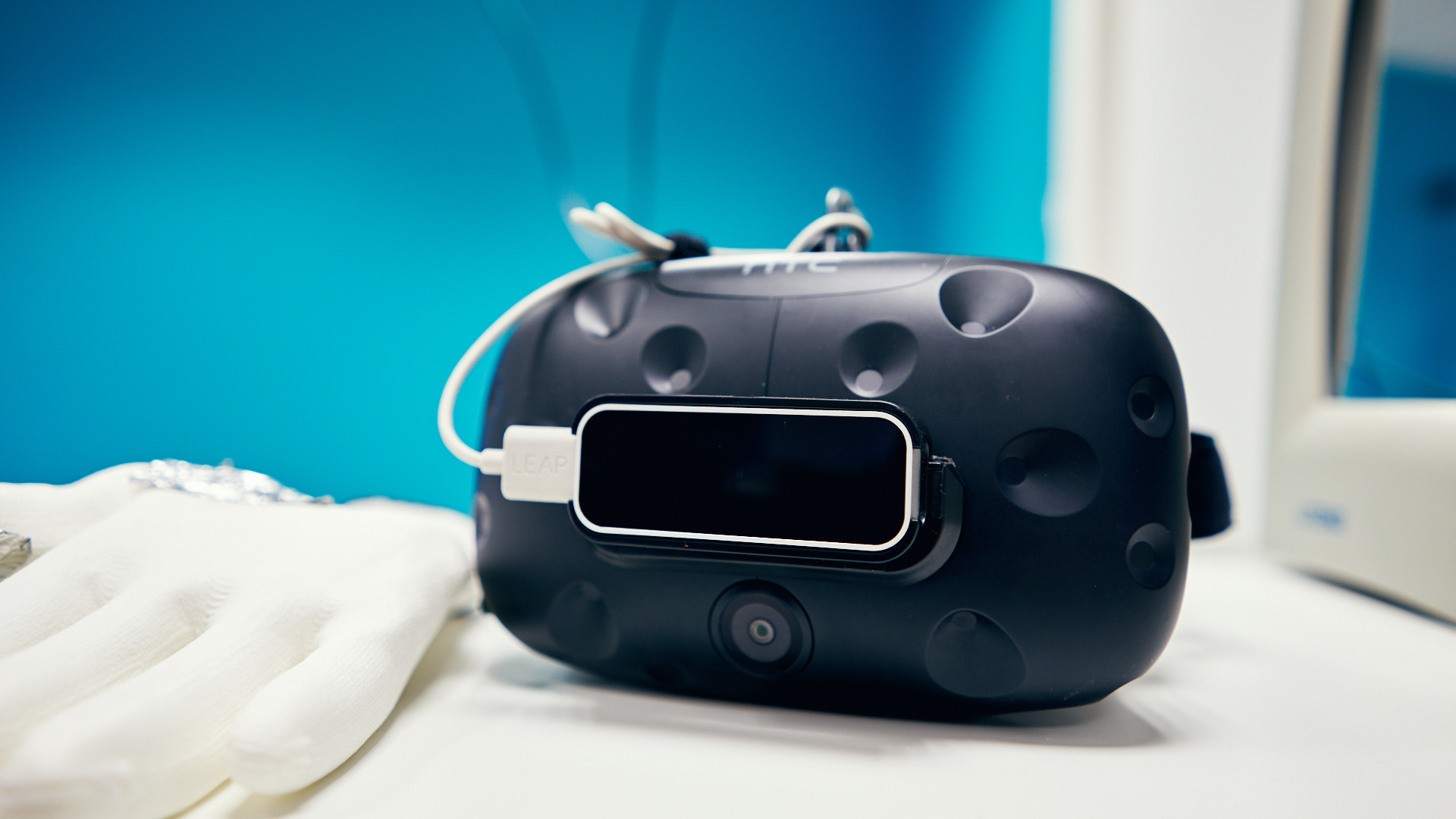 VR version of KADATH for my bachelor's project. This version use the Leap Motion and custom gloves connected to the computer through a Makey Makey board, the game is played without the HTC Controller.
The Leap Motion is use to detect the hands, each hand is associate with a weapon. When the Leap Motion detect the right hand the player is equiped with a pistol and when it detect the left hand it switch to the shotgun.
The gloves have three functions cabled with the Makey Makey which allow the player to shoot, reload and teleport on the map.
MAKEY MAKEY BOARD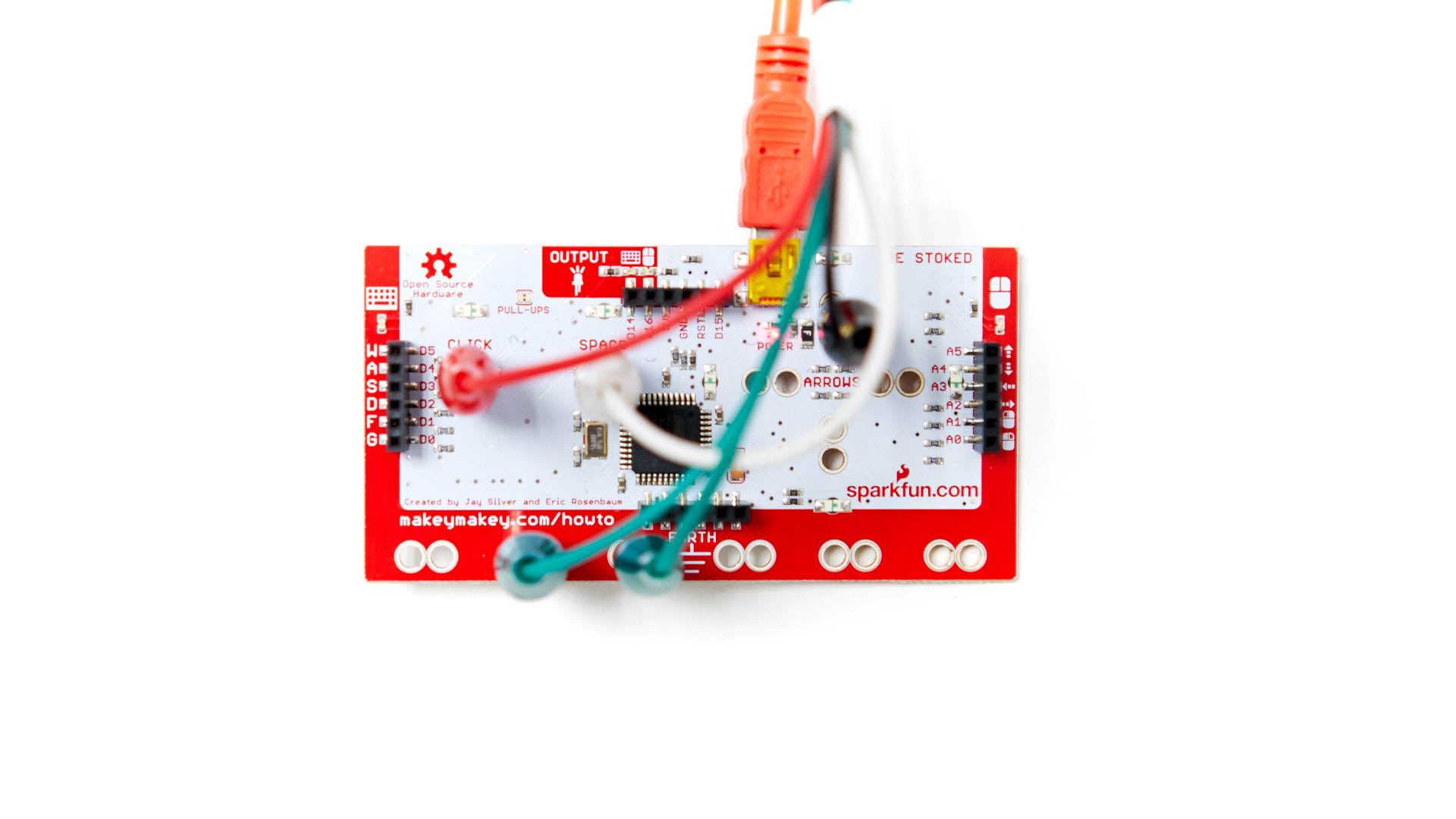 SHOOT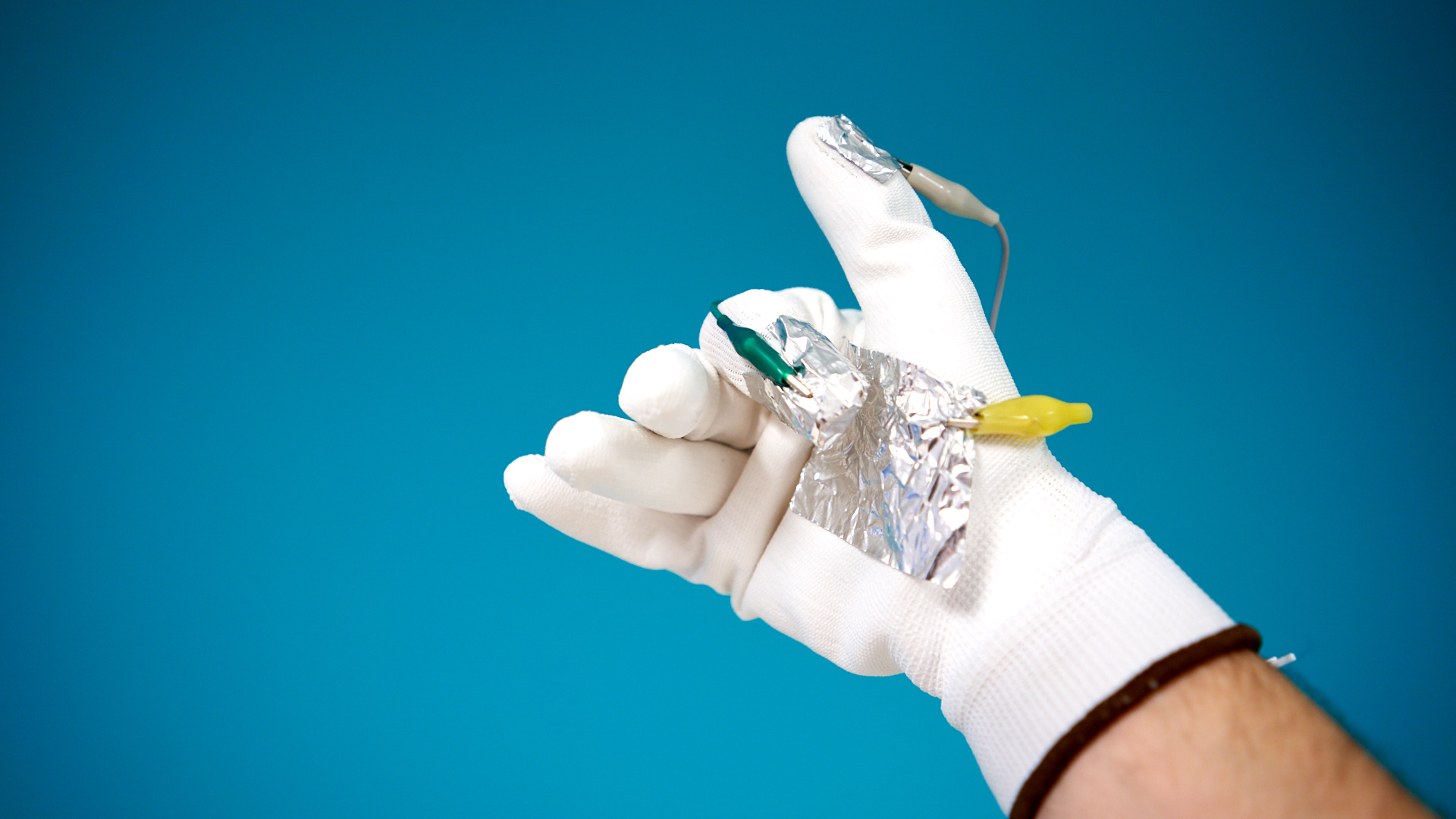 RELOAD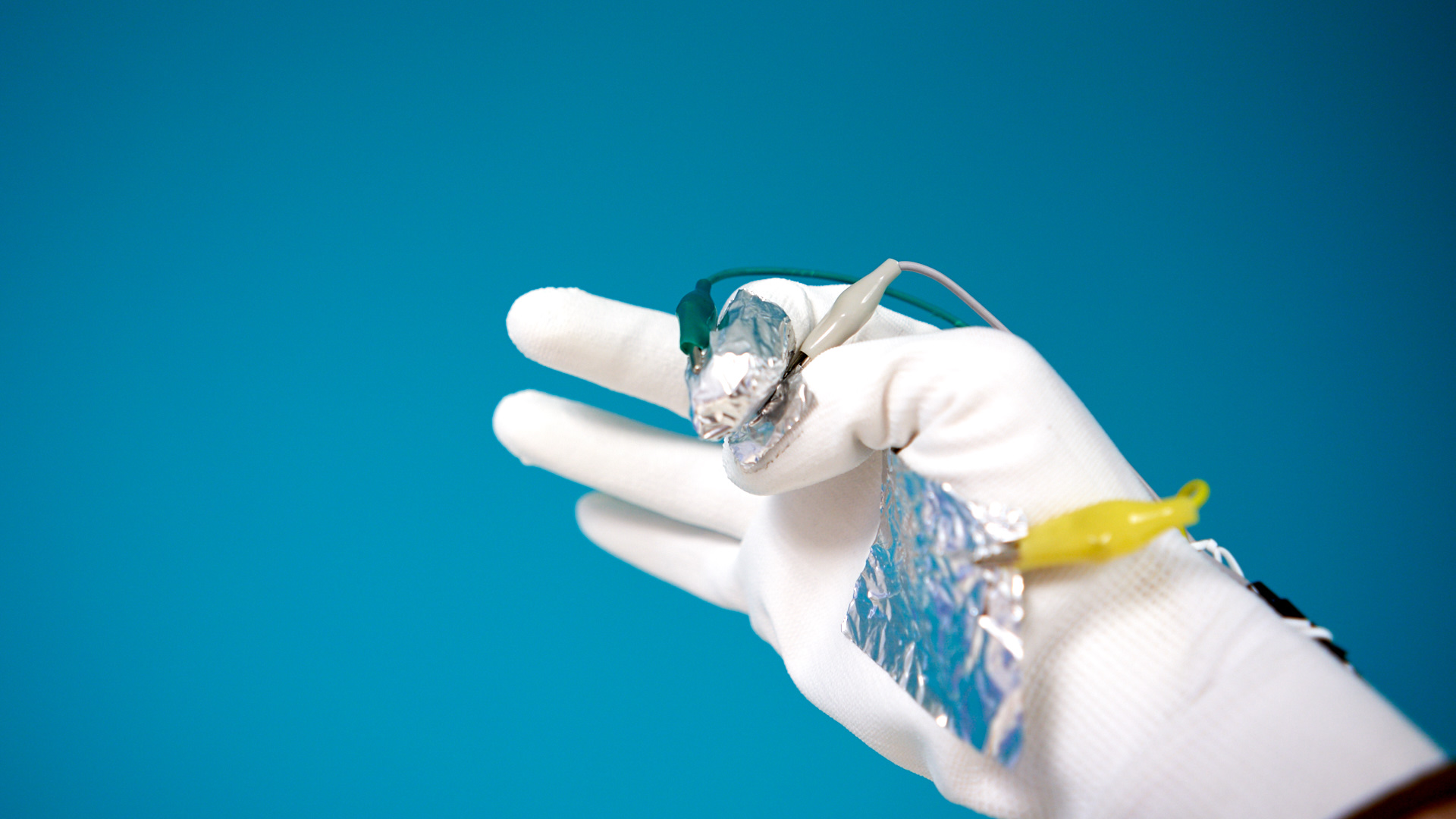 TELEPORT